Nabana combines physical walk-in cryptocurrency shops, where you can learn about crypto, buy/sell crypto, and earn crypto rewards with a digital wallet/application based ecosystem. You can also learn about crypto, buy/sell crypto using a debit card, and earn rewards through staking and sharing Nabana with others.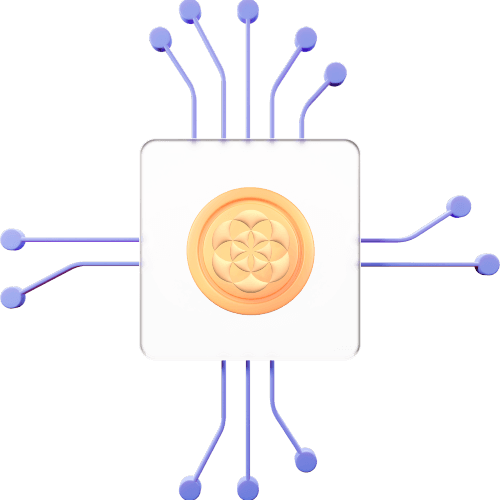 We were founded by a network of investors, entrepreneurs and crypto thinkers who all believe a proper crypto education is vital to everyone. Understanding crypto is understanding the future of everything. You need good knowledge of cryptocurrencies to ensure you are not left behind. What we love about Bitcoin and other coins is that nobody owns these decentralized networks, nor does anyone own the technology behind them. Cryptocurrencies are controlled by the users that use them.
"A fairer financial system. Today, millions of people can't open bank accounts, others have their payments blocked. The decentralized finance system of cryptocurrency never discriminates. We are banking the unbanked." – Steve Colley, CEO of Crypto Shop.
In this new monetary system you don't want to get burned by tax. Crypto and taxation is a new, specialized field that Steve Colley has helped to pioneer. Consulting with lawyers in the United Kingdom and Central America, there is now a framework for world's-best-practice when it comes to cryptocurrency and taxation – applicable for businesses and individuals. Learn more about tax rules and how not to get stung.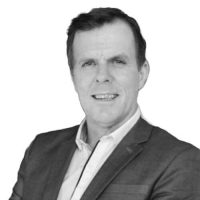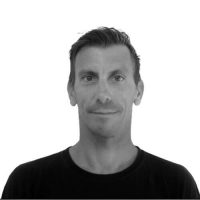 Co-Founder & VP of development

Co-Founder & VP of operations
Earn Nabana token by learning about crypto, the blockchain, NFTs, the Metaverse and Nabana Ecosystem. Weather you are a beginner or expert, we provide gamified training to improve your knowledge while you compete against your friends for top spots and prizes.
Download the Nabana APP to get started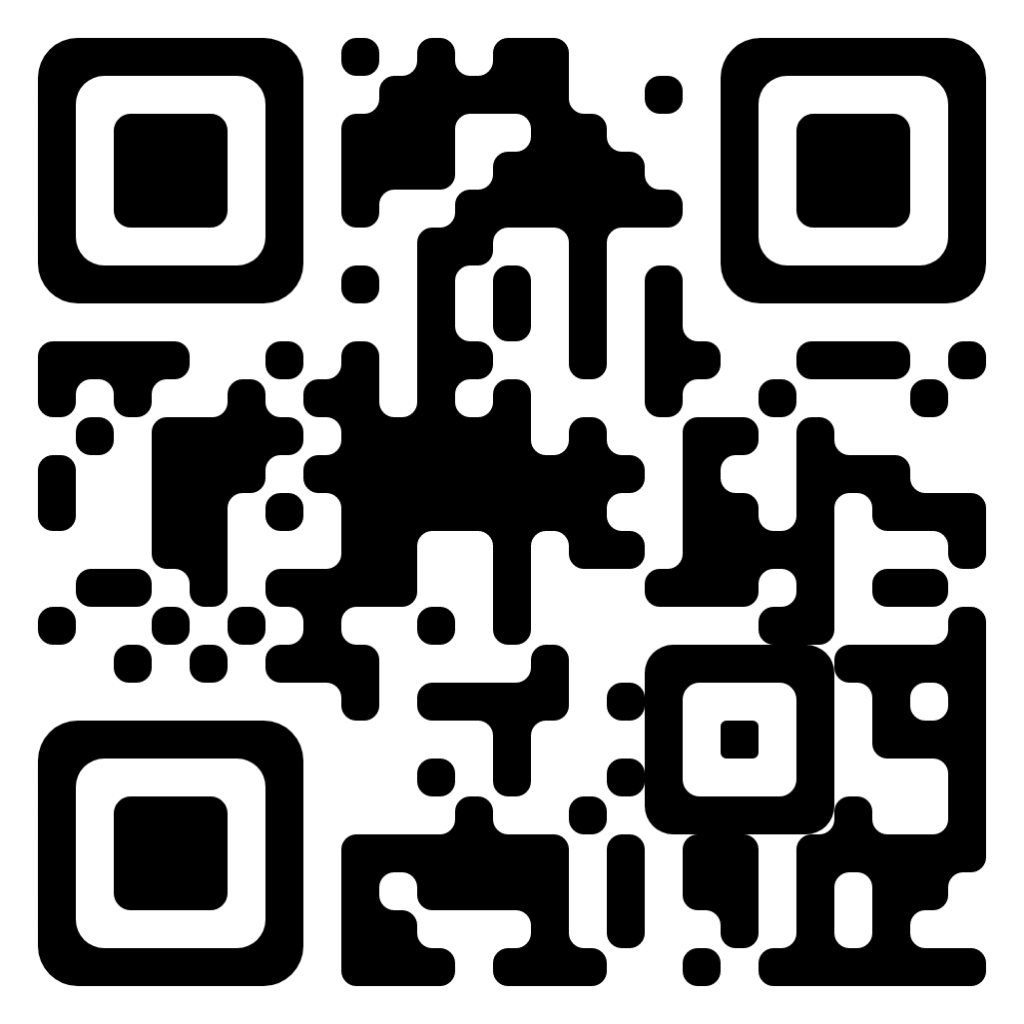 Buy, Sell and Earn Crypto
With access to the KwH Ecosystem, you can buy, sell and earn crypto.